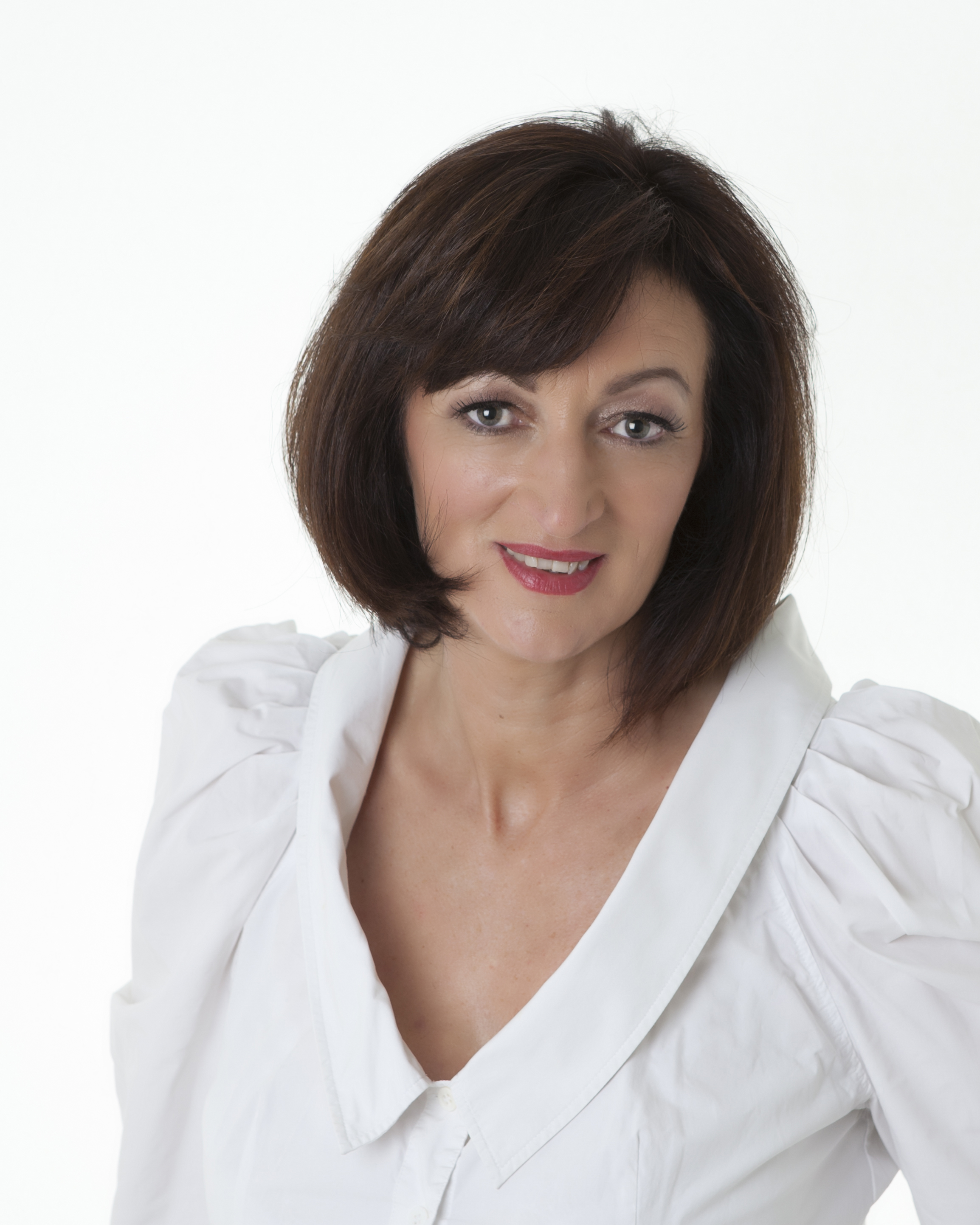 Hi, & thank you for visiting my website.
My photography studio is based in Castleknock, Dublin.
Photography has always been my passion in life. I have studied photography for many years in Canada and since returning home to Ireland.
Ten years ago I decided to live my dream and become a full time photographer and set up my own studio.
I specialise in photographing little ones and families of all ages. I have a fully equipped studio in Castleknock, which offers a relaxed family friendly environment, which helps create natural images.
One of my biggest strengths is the warmth and ease I put my clients to for their special memories. As a mum I have developed the skills and energy to succeed in getting the perfect moment from little ones that may be a little apprehensive or nervous.
I love natural looking portraits, the pictures that show the intensity of love, depth of strength, or the loudness of a laugh!
All the printing and framing is done to the highest professional standards available using all Irish craftsmen.
All the frames are individually handmade to the customer's specifications.
I would be delighted to speak with you more about how I work. Whether it's a family portrait or wedding you would like to book, your moments will be captured with warmth and delivered with personal attention to be treasured forever.